Did you ever find yourself in a situation where your trusted client with dozens or hundreds of generated invoices and several active services asked for his currency to be changed from one to another?
That and other similar situations can be prevented by using this addon module. This module will make sure your invoices stay untouched even if you change user information or decide to upgrade your PDF template.
The module itself is easy to use and enables you to save user data for each invoice, thus preventing problems in case the user changes his contact data or decides he wants to use some other currency etc.
With this module you can go one step further because it enables you to automatically create and archive every paid invoice in your system. So, even if you change your PDF template, your logo or any of the user contact fields, your WHMCS system will always generate the same PDF file whether it's getting emailed or downloaded from the client area.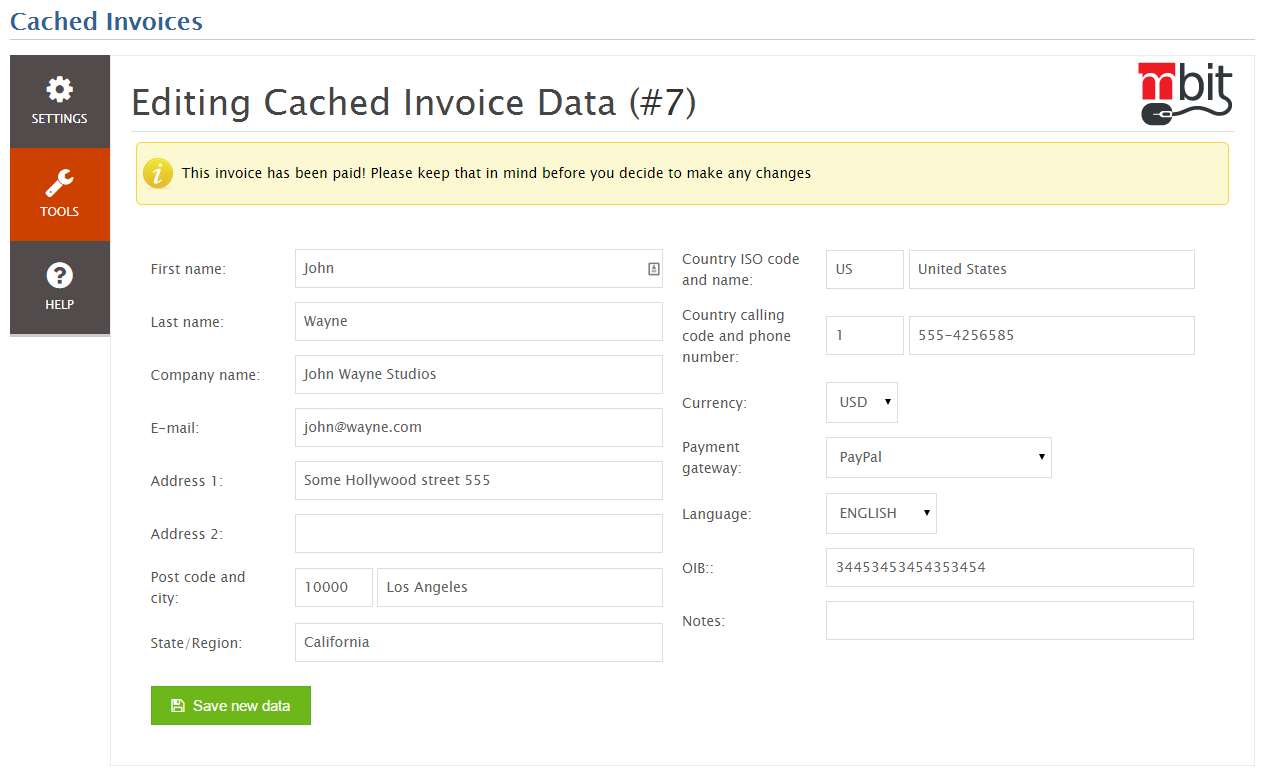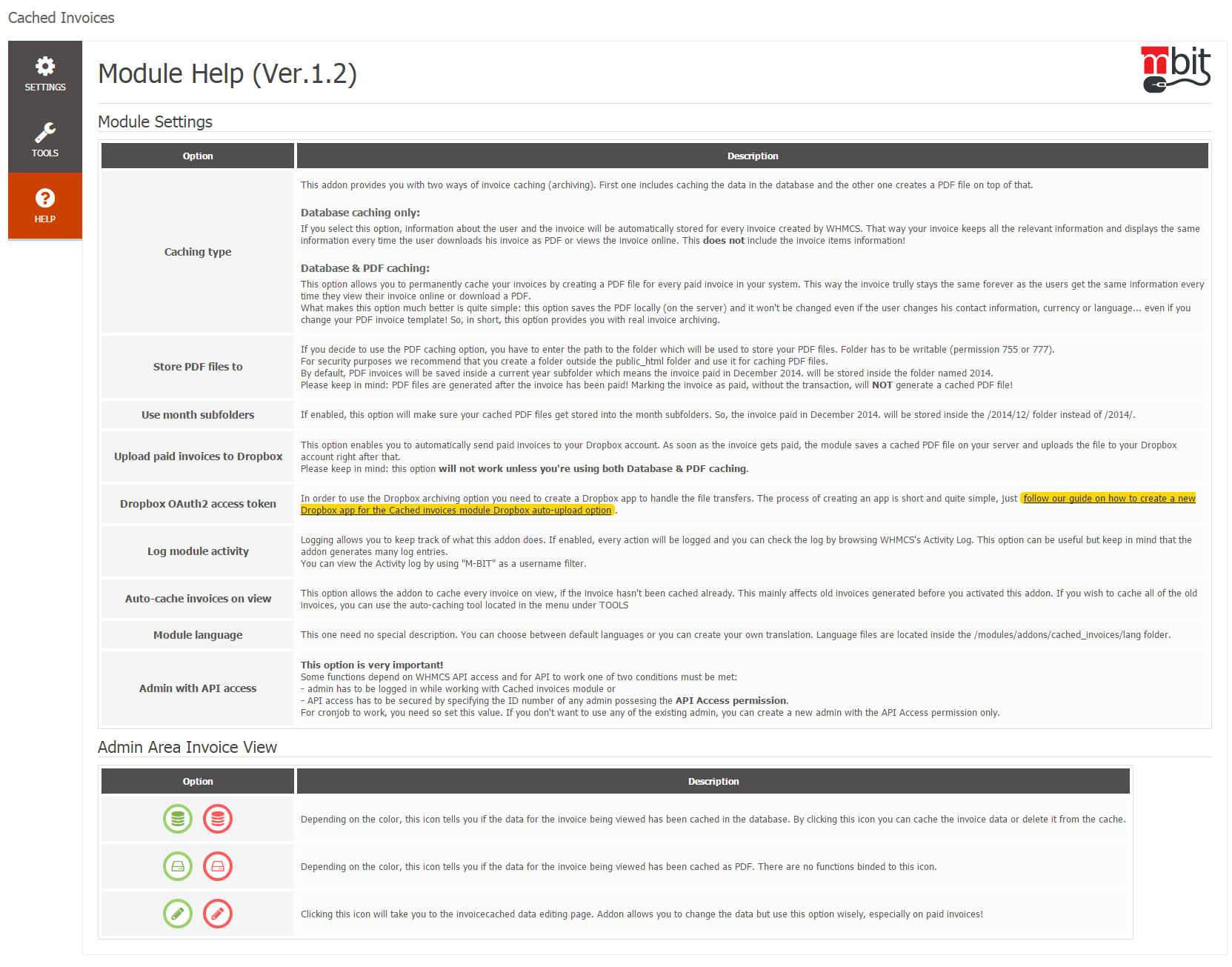 ADDITIONAL INFO
Requirements
Changelog
Knowledgebase

KEY FEATURES
Permanently save invoice data to a database
Archive paid invoices as PDF files
Automatically upload paid invocies to FTP server
Present the same-looking invoice forever
Prevent the user currency changes problems
Keep paid invoices in accordance with the law
Edit the invoice even after it's been cached
Easy to install & even easier to use
Module's actions are automated
NOTES
Source code is encoded
Product includes 1 year of updates and support
14 day money back guarantee, no questions asked